GRUNND [Prologue]
A downloadable amazing masterpiece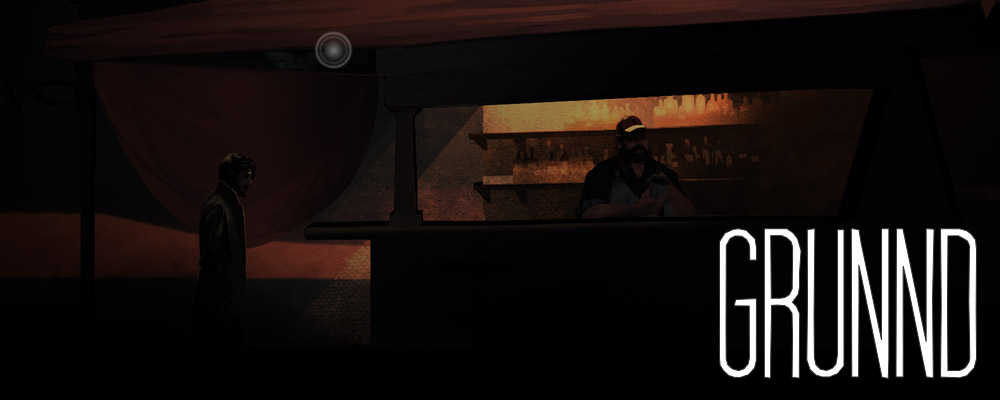 In this beautifully crafted, fully voice-acted adventure, you find yourself fighting to stay awake on your evening train ride home from work until sleep finally takes you… Uh oh! You've missed your stop.
In a panic, you jump off at the next station and attempt to get your bearings. Unfortunately, getting a grasp on exactly where you've ended up turns out to be more difficult than you'd thought.
The people you encounter here are strange, and while they fancy themselves helpful in their own ways, they aren't seemingly helpful in the ways that would see you quickly on your journey back home. The air here is thick and strange, and just beyond the reach of your senses something ethereal and omnipotent observes your every move from the sky.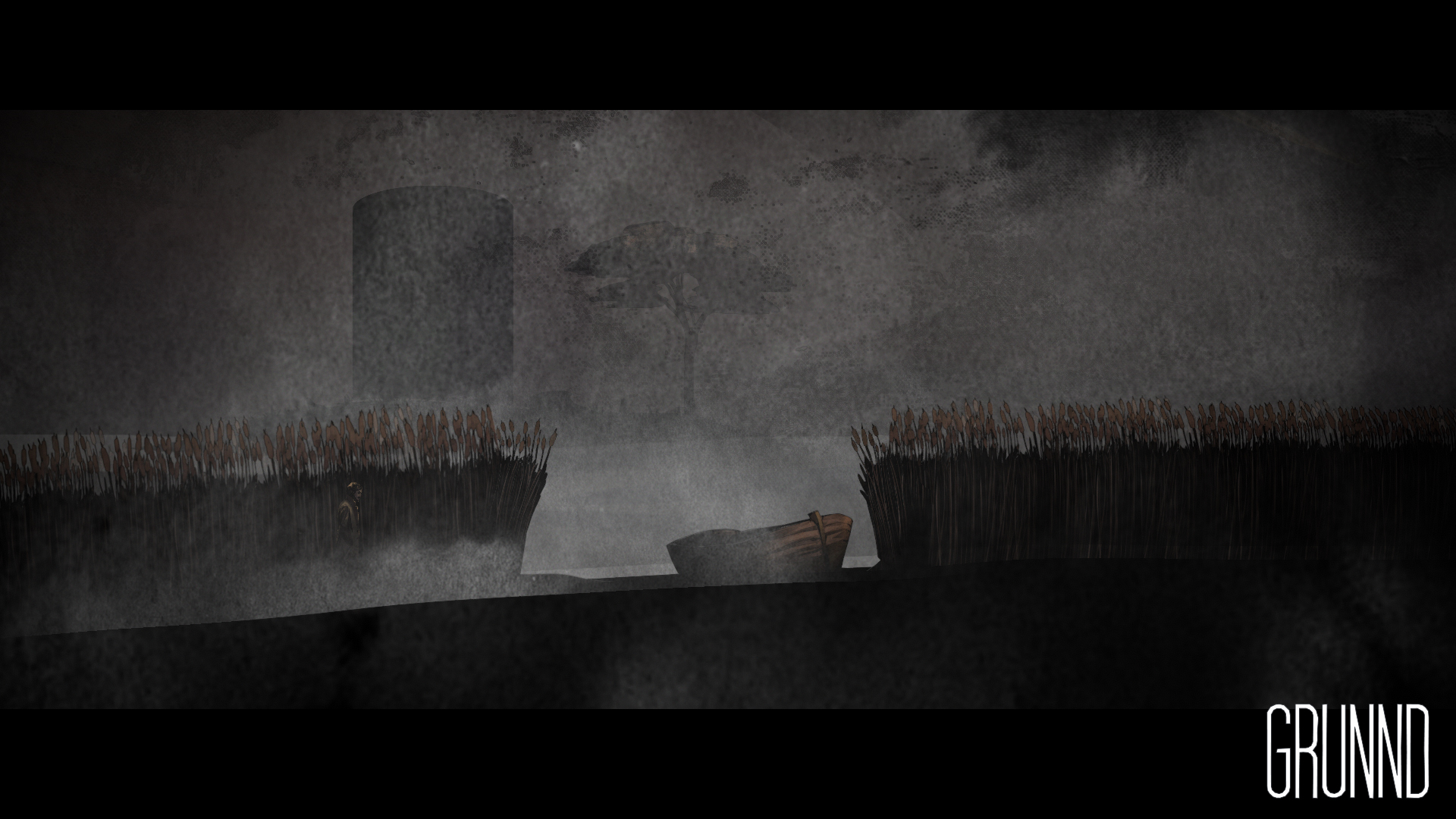 GRUNND is a unique take on the point-and-click genre with platformer-inspired locales, fast travel, and branching multiple-choice events that the player will begin to unfold from the very beginning of their journey.
GRUNND is more interested in making you think through the complex story beats it presents than through overly convoluted puzzles. You'll encounter challenges to solve and overcome, of course, but these will be tied into the interactions you have with the various characters you meet along the way. The rich story of GRUNND concerns itself with you as a protagonist, surely, but equally it shines a spotlight on the world around you and the stories of its sometimes-bizarre inhabitants.
The gameworld is inspired by the works of Franz Kafka and David Lynch, with a setting that sprinkles the game's style with droplets of Southern Gothic and Black Metal as well. As much as GRUNND is about its characters, it's about the introspective journey of the player, as well.
Enjoy our demo, get excited for the complete story to come, and don't hesitate to get in touch and let us know your thoughts!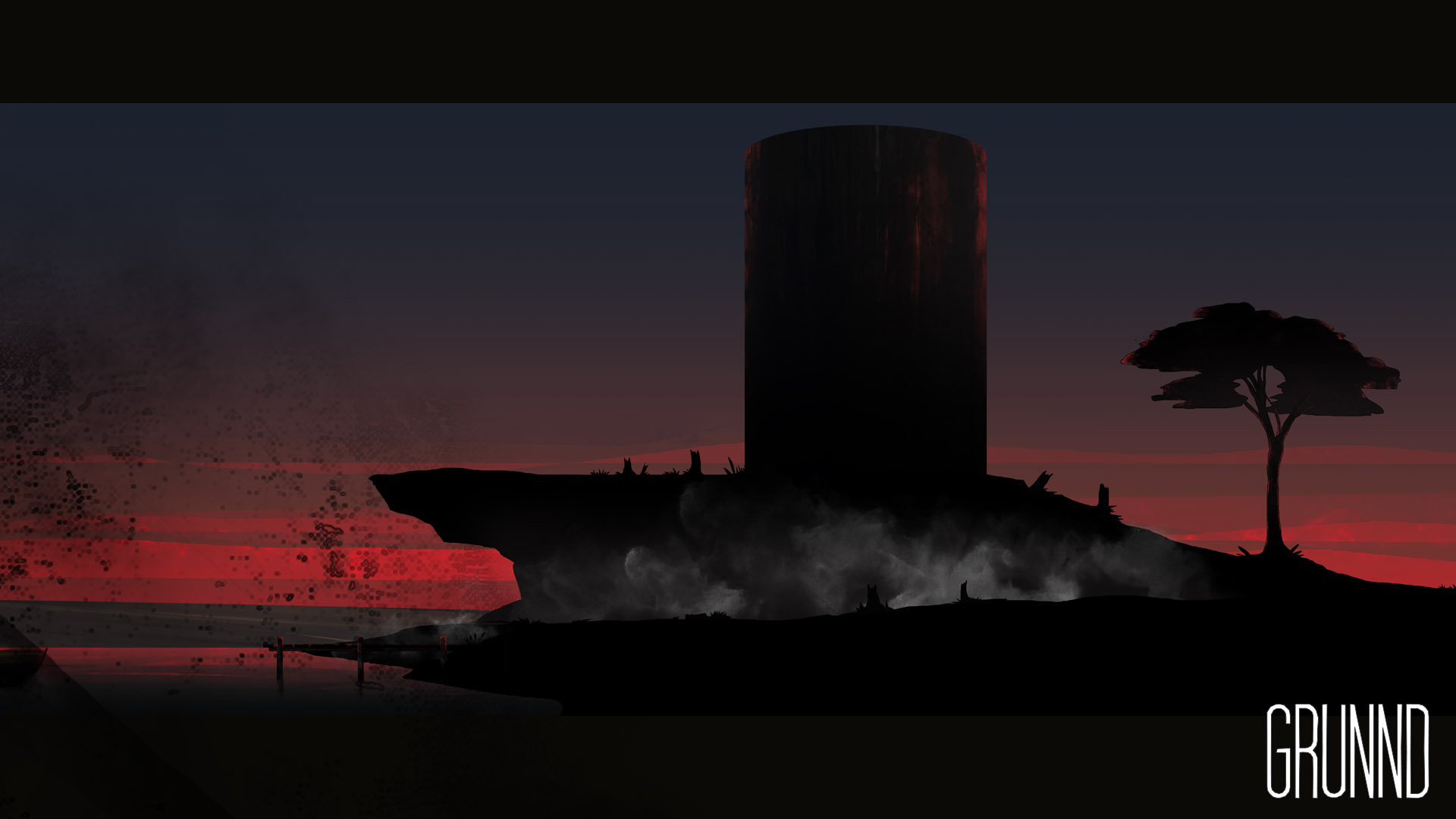 While we're searching for funding, do join our DISCORD !!!
...and visit our webpage.
...oh, and Twitter.

WISHLIST on Steam!

Install instructions
It's a Zip file. Double-click it and move the files to a desired destination. Start the game by launching the executable file.
Comments
Log in with itch.io to leave a comment.
Just played this today and I am very impressed loved the graphics and the atmosphere was spot on
My gameplay
Hello All! Just want to share my opinions and playthrough of the GRUNND Demo! Thanks all!
Thanks again, man! I hope with latest update I have fixed that bug for good. If not, I will have to start taking voodoo lessons or call Galadriel :)

This will be a nice game. Sorry to hear about the demo being on hold.
We had fun playing.
Here is a short video we made:
Please note, that video walkthrough here, @vampitschi_gaming generously has posted, is of Prototype and not the Demo :)

P.S. Hit me up to get Demo early :)

Intriguing description and visual style. Sorry to read about the demo being on hold. Are you considering crowdfunding?
Hey!
And, no, I do not. Apart of being part of my nightmares, I just don't see the possibility to get such a huge following to make it happen. Don't want to make a campaign and just "hope for the best" :)